When The Never Turns To A Yes!
But inevitably, because you're that kind of person (crazy? insane? too nice to say no?), you find yourself volunteering again. That's why we thought we would share the collective wisdom of the uber-organisers who use GroupTogether. They too are suckers for punishment (not!) and have developed these sanity saving tips to to stop you losing weeks of your life when collecting money.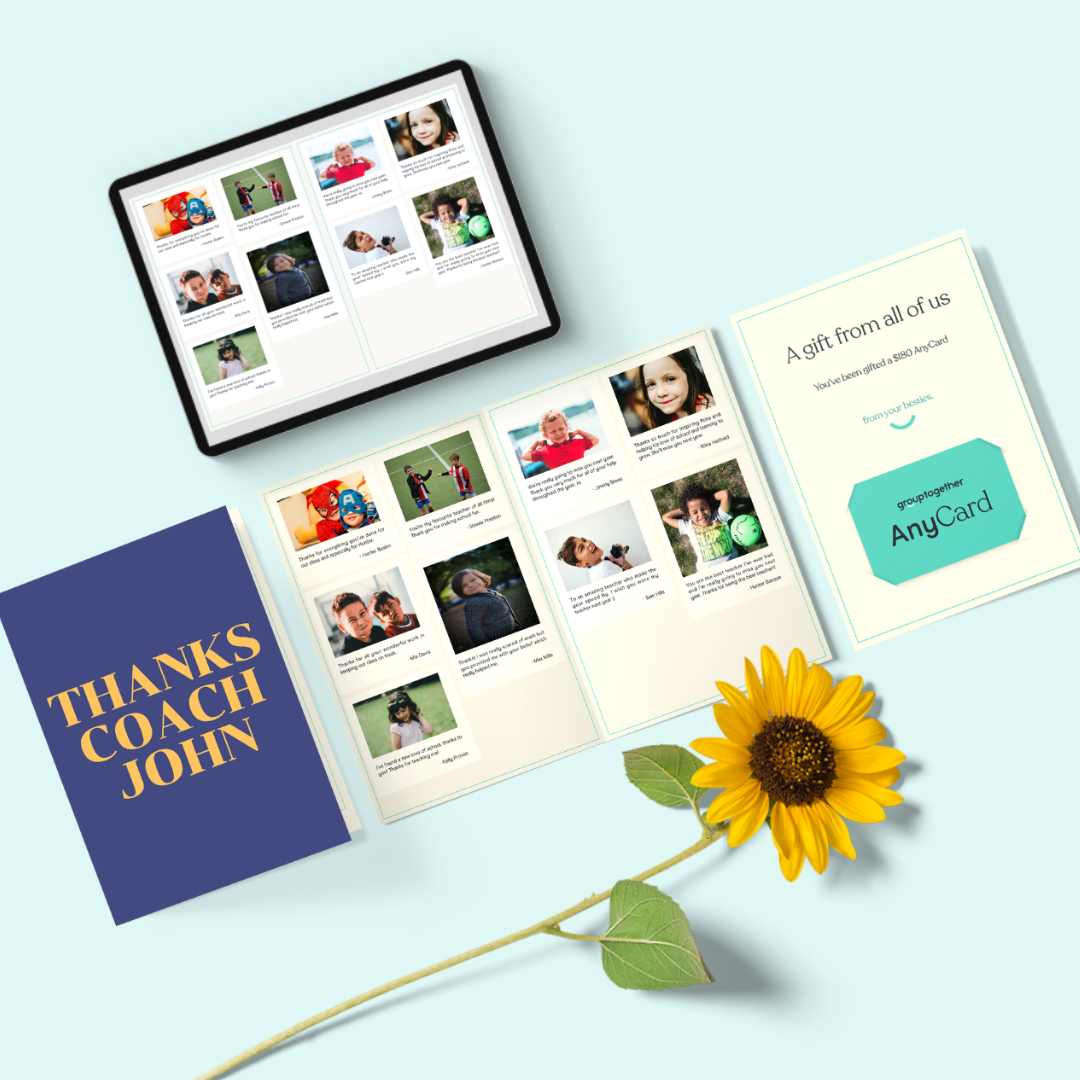 1. Do Your Homework:
You do need to do your homework: Who is your group – how many people are you collecting from (including yourself).
2. How Much:
If it's a fixed cost (sports fees), make sure everyone knows in advance the amount and is able to participate. If a few people drop out, figure out if that changes the cost and adjust. If the cost is up to the group, then find out the amount people are comfortable spending. Settle on the lowest amount and plan your activities around that, otherwise you will be footing the bill.
3. What Are You Collecting For?
Is it a deposit for a school reunion venue, money for alcohol and activities for a Hen's night, or new team jerseys? Make sure you take into account all the costs including incidentals (shipping, "refundable" bonds, etc.)
4. Pad The Calendar
Find out when you actually need the money but tell your group that you need the money days (if not weeks) before you do. It's your insurance against the stragglers in the group.
5. Agree On "Refund Policy"
Find out the cutoff date after which you are not able to make changes without incurring a fee. If you are purchasing items, inquire if you can return them (don't forget to factor in shipping costs). Then, as a group agree on your refund policy. What happens after the cutoff date? If someone is sick and can't make it, someone forgets to pay or someone pulls out of the team – agree what the terms are. It's not the easiest discussion to have, but unless you want to deal with disgruntled friends, parents, co-workers, it's worth it in the long run.
6. Avoid The Awkward
Do not accept IOUs from family, friends or acquaintances – it's a sure fire way to end up short changed. If someone asks you to chip in for them you can tell them that unfortunately you're not in a position to do that but are happy to wait a few more days for them to pay.
7. Put Your Credit Card Back In Your Pocket
Only pay the money once you've collected it. Do not put it on your card and hope to recoup it later. If a deposit is required, then collect for the deposit first and the rest later.
8. Technology Is Your Friend
Use GroupTogether.com to do it for you. Set it up free. Let GroupTogether do the heavy lifting – invite, remind, collect, track, transfer. They even make a printable card with everyone's pics and messages. If someone offers to "pay you on the night", you can politely explain "oh.. but then you won't be on the card. Why don't you just do it right now from your phone. It only takes a sec". Done!
Our uber-organisers are the fountain of organisational wisdom, and we hope their tips will take the hassle and awkwardness out of the next time you put your hand up for collecting money from friends (because we know you'll volunteer again)!
Ali + Julie